[smartslider3 slider="2″]
Curious about us?
Women-owned business CRESCENT SOLUTIONS, INC. provides talent-acquisition services across the United States. Our diverse expertise offers services under the umbrella of accounting/finance, business, engineering, pharmaceuticals, medical devices, research, and healthcare.
We, as subject matter experts in the respective areas of delivery, strongly believe that delivering the right talent is our key to have successful relations with our clientele.
Uniting the right talent with the right place is our agenda. We offer our candidates meaningful career opportunities to help them grow while being committed to making the hiring process easier and efficient for our clients.
We help our clients to grow their team while we work on finding the right people who are not only professional fits but ethical as well. We support companies so that they can focus on internal processes without having to worry about less bandwidth.
Our Services
Permanent Staffing
Executive Search
Resource Process Outsourcing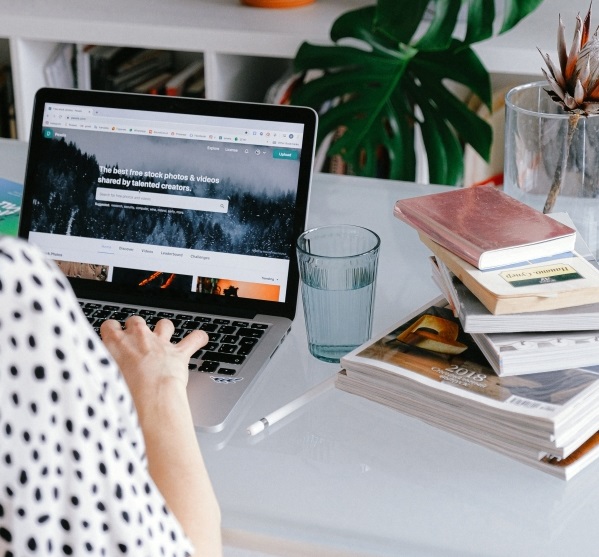 Retainer Search
Home